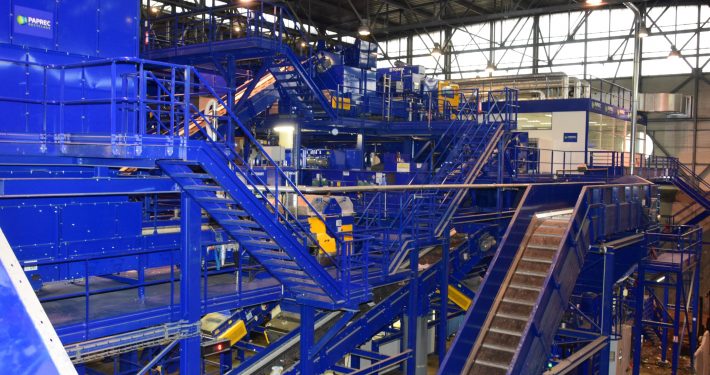 Modernized by Ar-Val and operated by Paprec, CITT Materials Recovery Facility in Cannes (France) was unveiled on 3rd February 2017. Il can now sort 36 000 tonnes / year of source-separated municipal solid waste for SMED. It is equipped with the latest technologies, including nine optical separators. The new line allows the local authority to […]
https://www.ar-val.com/wp-content/uploads/2017/02/smed_cannes.jpg
2842
4259
4rv4ladmin
https://www.ar-val.fr/wp-content/uploads/2017/11/logo-arval-1.png
4rv4ladmin
2017-10-09 10:34:41
2018-01-24 23:20:25
SMED CITT Cannes Materials Recovery Facility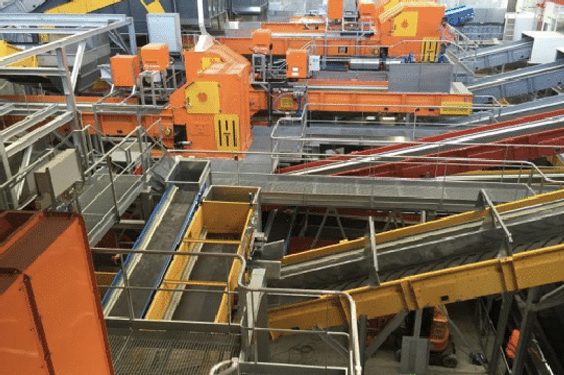 SMTD 64 Materials Recovery Facility in Sévignac (France) was unveiled on 7th October 2017. Innovative and very modern, the Materials Recovery Facility designed and produced by Ar-Val, treats 22 000 tonnes / year of source-separated municipal solid waste. The sorting process includes a number of latest-generation machines, including six optical sorters and four ballistic separators.
https://www.ar-val.com/wp-content/uploads/2017/10/smtd-64-.jpg
422
564
4rv4ladmin
https://www.ar-val.fr/wp-content/uploads/2017/11/logo-arval-1.png
4rv4ladmin
2017-10-07 10:42:31
2018-01-24 23:18:32
SMTD 64 Sévignac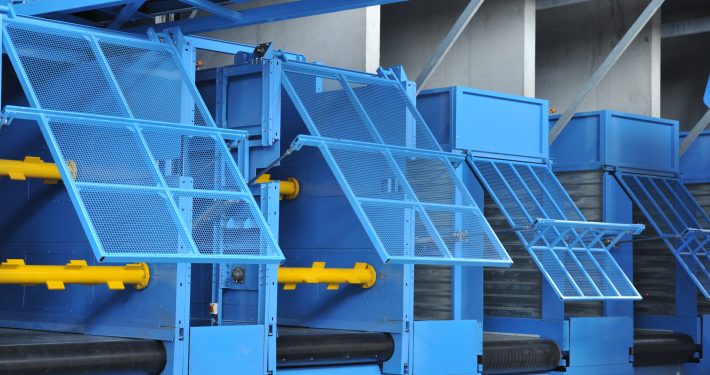 Modernized by Ar-Val, Valtris Materials Recovery Facility at Charleroi (Belgium) began production in summer 2017. It currently sorts 8 tonnes / hour of waste packaging: plastic bottles and containers, metallic packaging and drinks containers. With its highly automated sorting line, this Materials Recovery Facility is the largest and most modern in Wallonia.
https://www.ar-val.com/wp-content/uploads/2017/10/arval-10-05-14-0001-159.jpg
2848
4288
4rv4ladmin
https://www.ar-val.fr/wp-content/uploads/2017/11/logo-arval-1.png
4rv4ladmin
2017-10-07 10:38:52
2018-01-24 23:19:28
A new Materials Recovery Facility for Valtris at Charleroi