The new SYCTOM-Paris 17 selective collection sorting center was inaugurated this Thursday, June 6th in the presence of Jacques Gautier, President of Syctom and Brune Poirson, Secretary of State to the Minister of State, Minister for Ecological Transition and solidarity.
Designed to increase waste sorting and recycling performance of 1,000,000 inhabitants in Paris and neighboring municipalities, this sorting center has a capacity of 45,000 tons / year and a throughput of 15 tons / hour.
This sorting center was entirely designed, manufactured and assembled by Ar-Val, just 150 km from the plant site, the eco-district Clichy-Batignolles. Beyond French manufacturing, the proximity of Ar-Val's production workshop significantly reduced the carbon footprint associated with the development of this project.
Started in the summer of 2017, the construction took place in strict compliance with the schedule, and the new factory, ultra-sophisticated, is being put into industrial service for delivery in the summer of 2019. The fully automated sorting process incorporates the most advanced sorting technologies such as the Recyfilms process for processing new plastic streams in response to sorting order extensions (ECT).
Some key figures of the project:
13 optical separators
2 Km of conveyors
9 manual sorting tables
5000 m² floor maintenance process
700 tons of structural steels
3 Km of bodyguards
35,000 h mechanical assembly process
9000 h of electrical wiring
1200 h for the study and the electrical diagrams of the process More than
26,000 h of process studies
Integrated into its environment on an architectural and landscape level (the sorting center is next to the Tribunal de Grande Instance), the plant is located on a plot of 11,000 m2 with large planted areas. Its construction gave pride of place to the use of renewable materials, photovoltaic panels and other equipment limiting the thermal, acoustic, visual and olfactory nuisances, to the benefit of the working comfort and the safety of the agents.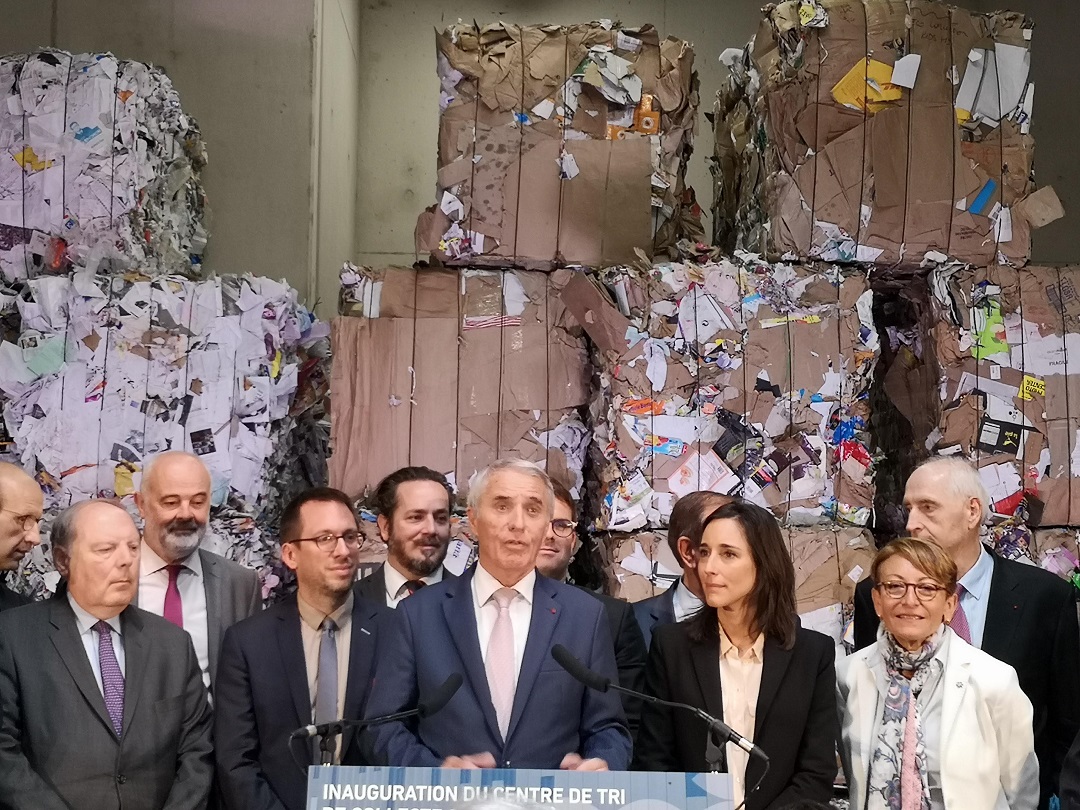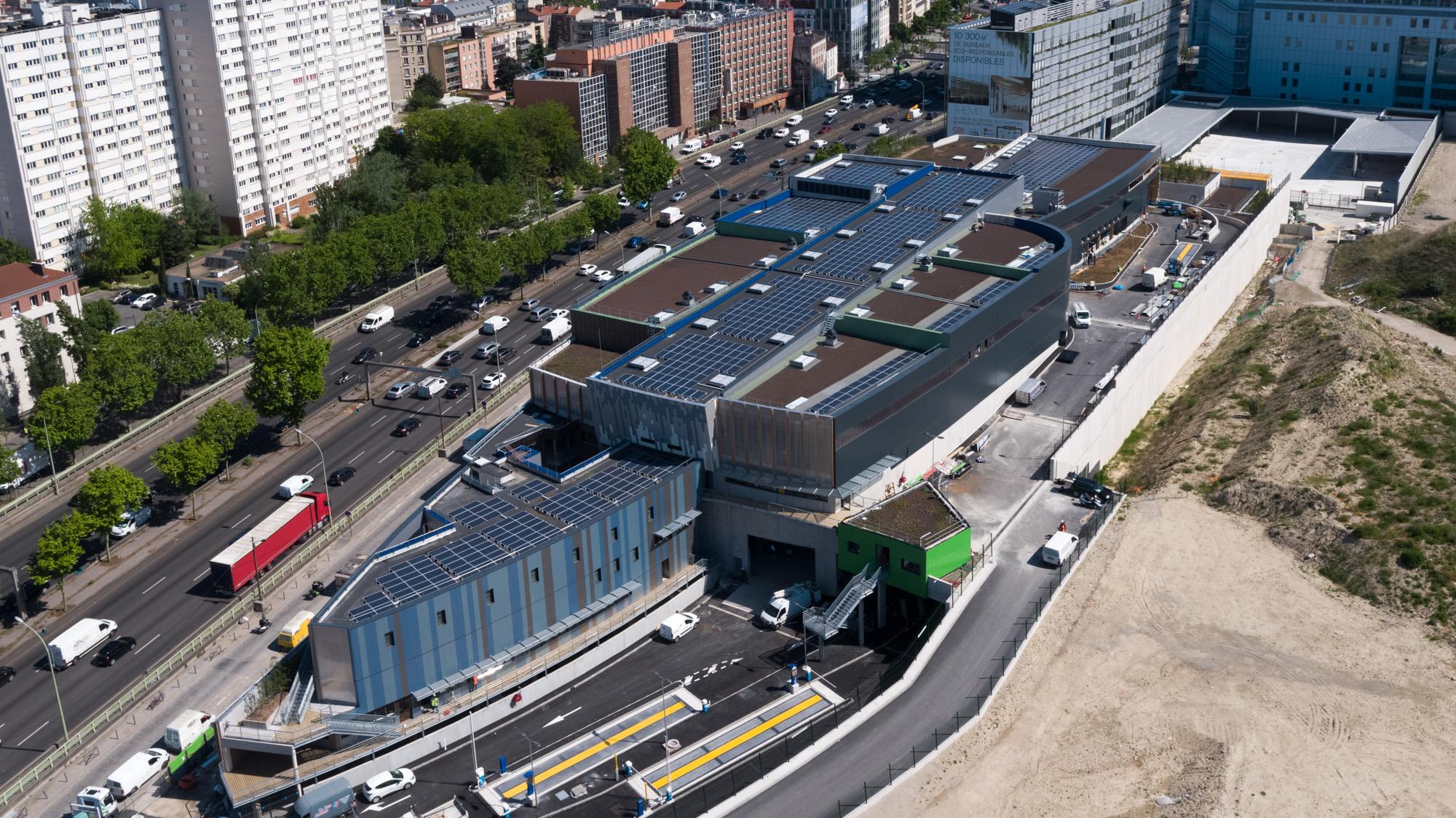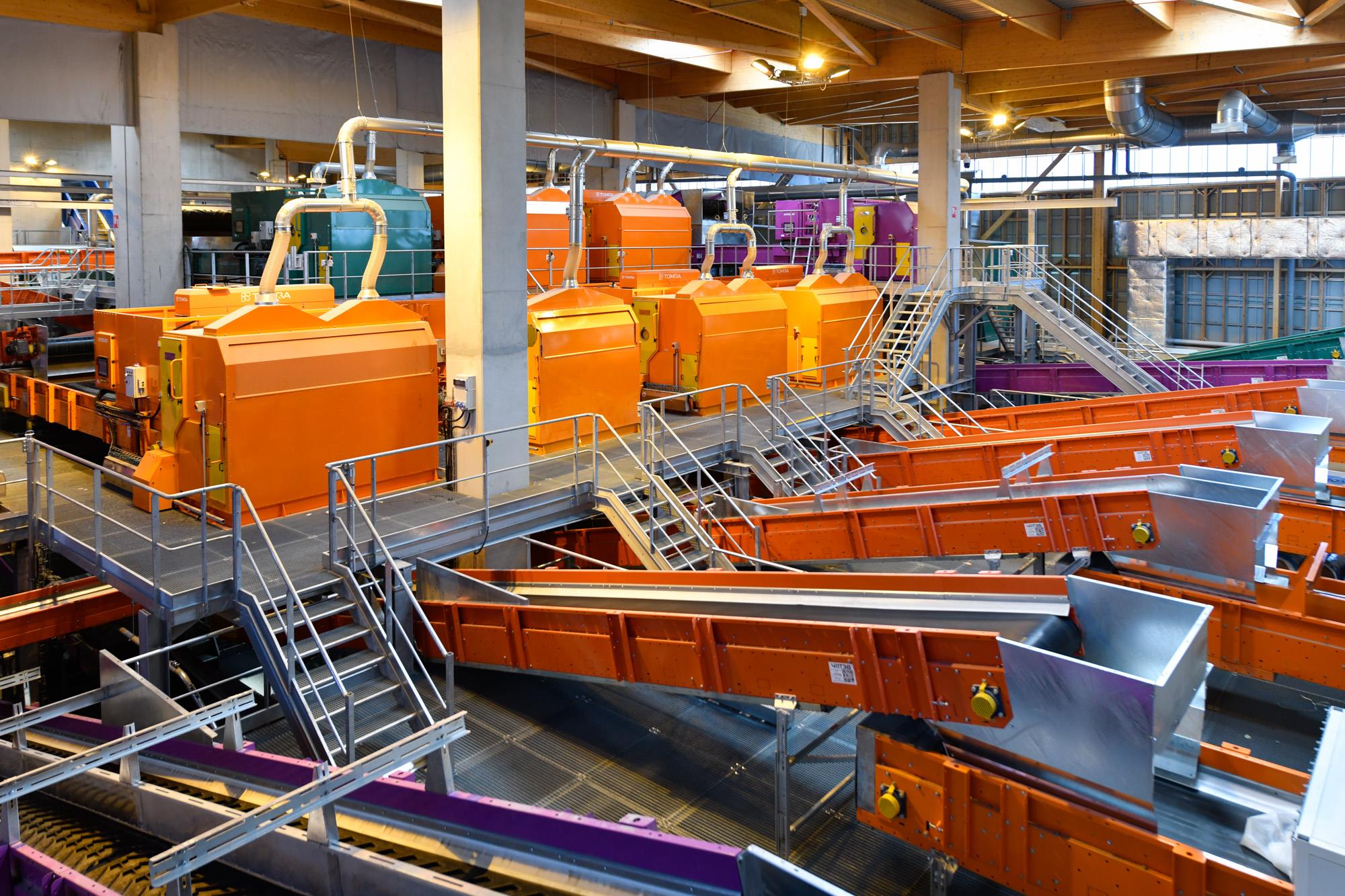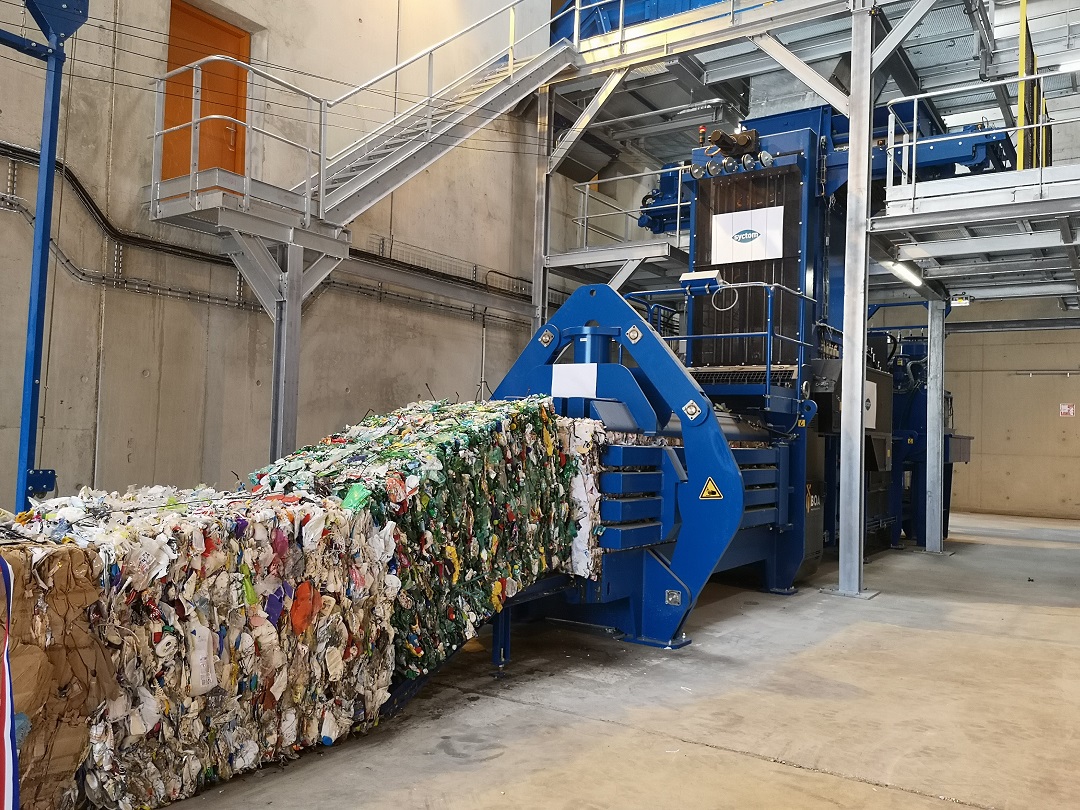 https://www.ar-val.fr/wp-content/uploads/2017/11/logo-arval-1.png
0
0
Blaise Metangmo
https://www.ar-val.fr/wp-content/uploads/2017/11/logo-arval-1.png
Blaise Metangmo
2019-06-07 16:09:00
2019-06-10 17:55:36
Inauguration of the syctom paris 17 sorting center