We will have to get used to it: robotics and high tech equipment will occupy our non-hazardous commercial and industrial waste sorting plants. With ZenRobotics Recycler, we are at the very beginning, and Robocop will have to stay out of trouble in our sorting plants. With its ZenRobotics Smart Gripper arm, this cute robot from tomorrow's new world is already getting to grips with sustainable development and all the sorting tasks we ask of it. Pieces of wood, inert material, metal, rigid plastic, corrugated cardboard from the incoming flow of Non-hazardous commercial and industrial waste and construction waste, it can sort and extract all of it.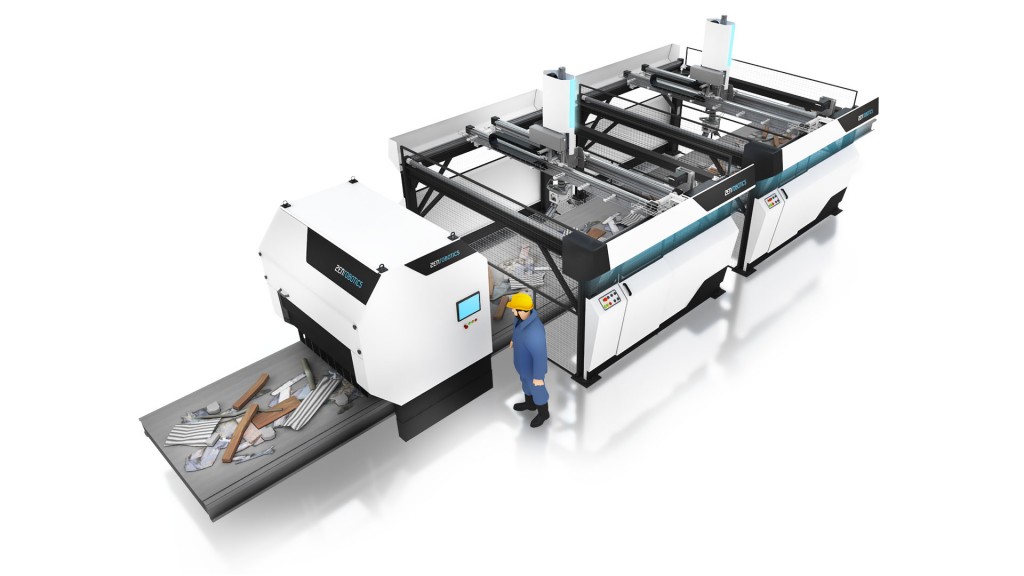 A sorting module which can function continuously24/7.
ZenRobotics RecyclerZenRobotics Recycler is part of an entirely robotic sorting module, in which the extraction function is entirely robotic. It can sort continuously 24/7 and extract high-quality fractions (purity of up to 98%). It does all of this without fear of splinters or other injuries, it sorts everything we ask at a low cost, compared to older sites, from the old world…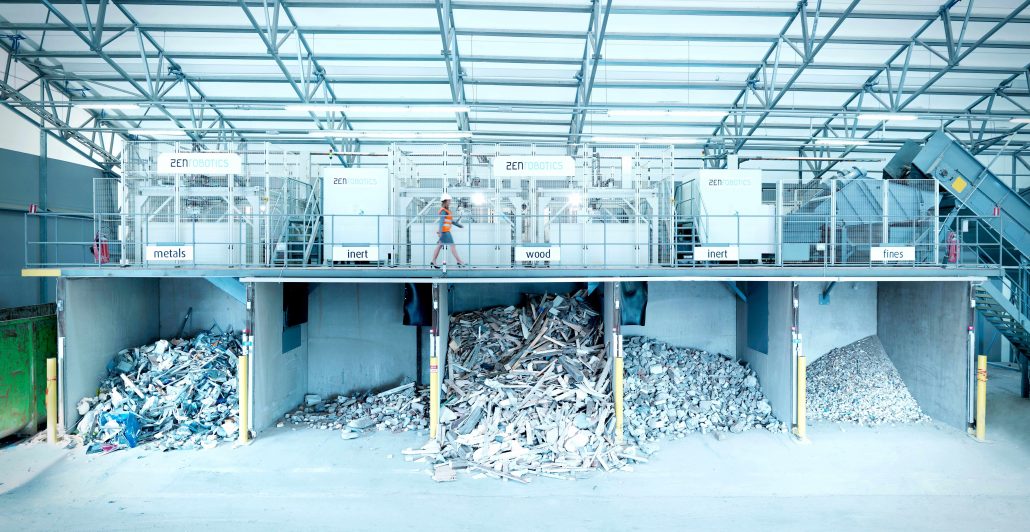 Storage cells for the fractions extracted byZen Robotics Recycler.
https://www.ar-val.com/wp-content/uploads/2017/10/feature_zenrobotics.jpg
570
980
4rv4ladmin
https://www.ar-val.fr/wp-content/uploads/2017/11/logo-arval-1.png
4rv4ladmin
2017-11-01 10:29:11
2018-01-31 13:48:20
Ar-Val has just installed the first ZenRobotics Recycler in France