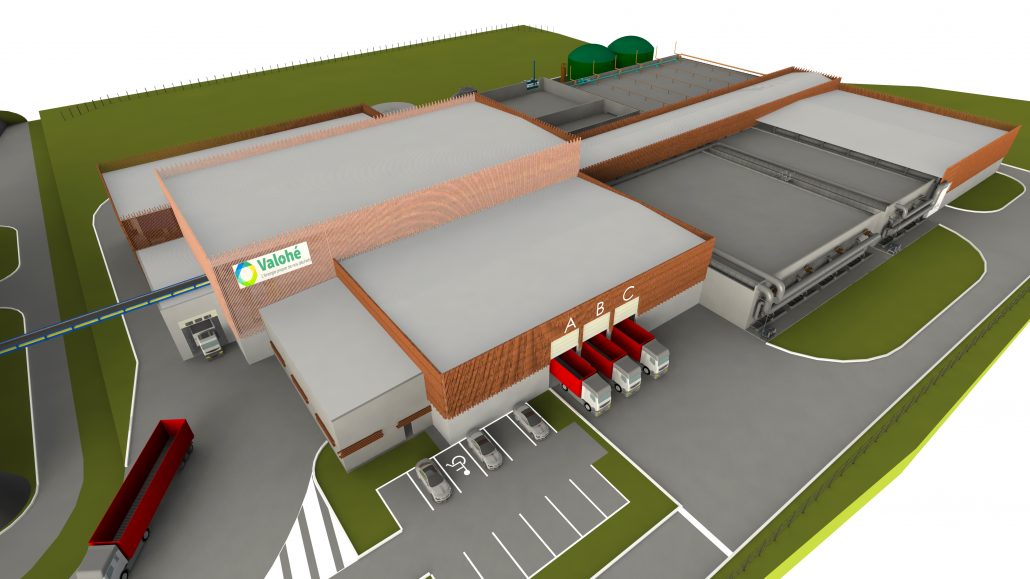 VALOHE
WASTE TREATMENT
PLANT
Pezenas ( France)
SICTOM DE PEZENAS-AGDE WASTE TREATMENT PLANT IN PEZENAS (FRANCE) IS DESIGNED TO TREAT 60 000 TONNES/YEAR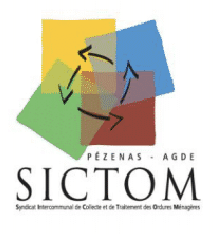 Sictom de Pezenas-Agde's VALOHE Waste Treatment Plant is designed to sort a full range of plastic packaging, including films. Its highly automated, latest generation sorting line includes:
1 Shredder
1 Trommel Screen
1 Refining Screen
1 double Ballistic separator
2 Optical Separators
2 Magnetic Separators
1 Eddy Current Separator
In order to significantly improve working conditions for operators, this plant meets the latest ergonomics and health and safety standards (French standard X35-702). Ergonomics are improved for operators, thus allowing them to focus on sorting quality control.
This plant is fully connected and is equipped with Ar-Val's latest supervision innovations:
Key figures
Population served: 130 022 inhabitants
Capacity: 60 000 tonnes / year
Throughput of 27 tonnes/hour
Recyclables sorted
Steel
Aluminum
Plastics
Fibrous Fraction
SUPERVISION.
With our software solutions Ar-Val Prod®, Ar-Val GMAO®, Ar-Val Remote® and Ar-Val Prod Mobile® we can offer: :
Complete automation of your installation.
Control and optimization of your production.
The possibility to visualize performance in real time.
A financial approach, with production of detailed summaries.
Real time configuration of all the equipment.
Ar-Val Solutions


for better performance, with simplicity and serenity.