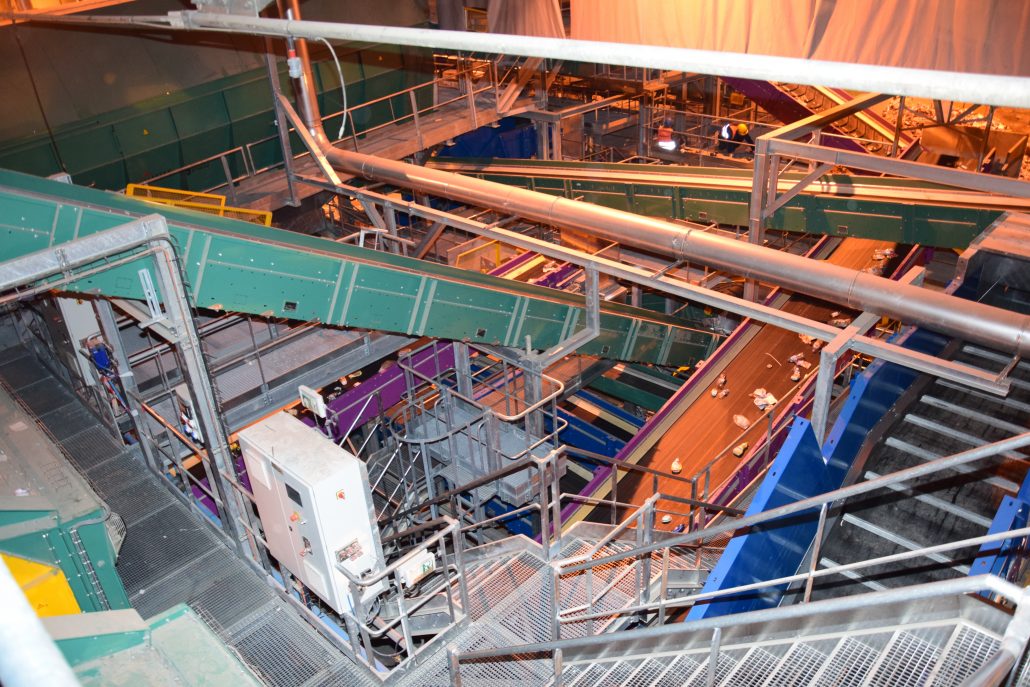 SYCTOM
MATERIALS RECOVERY
FACILITY
Romainville (France)
SYCTOM ROMAINVILLE MATERIALS RECOVERY FACILITY IS DESIGNED TO SORT 45 000 TONNES/YEAR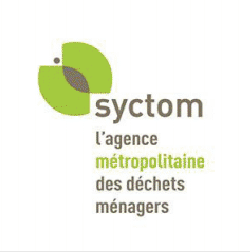 SYCTOM'S Romainville Materials Recovery Facility is designed to sort a full range of plastic packaging, including films. Its highly automated, latest generation sorting line includes:
13 Optical separators
1 PE films extraction module« Recyfilms »
11 Hoppers for temporary storage of sorted products.
2 Baling Presses for packing the different sorted materials: plastics, paper, cardboard, aluminum, cartons…
In order to significantly improve working conditions for operators, this plant meets the latest ergonomics and health and safety standards (French standard X35-702). Ergonomics are improved for operators, thus allowing them to focus on sorting quality control.
Romainville Materials Recovery Facility is equipped with a Recyfilms module, developed by Ar-Val, which is the only automated system able to sort PE films to approximately 95% purity.
This plant is fully connected and is equipped with Ar-Val's latest supervision innovations:
Key figures
Population served: 290 000 inhabitants
MRF Capacity: 22 000 tonnes / year
Throughput of 8 tonnes/hour
Recyclables sorted
Plastic resins: LDPE, PS, PP, light PET, dark PET, HDPE
Cartons for liquids
Mixed paper and card recyclables
Cardboard
Recyclable household packaging
Paper – magazines
Aluminum
Steel
SUPERVISION.
With our software solutions Ar-Val Prod®, Ar-Val GMAO®, Ar-Val Remote® and Ar-Val Prod Mobile® we can offer: :
Complete automation of your installation.
Control and optimization of your production.
The possibility to visualize performance in real time.
A financial approach, with production of detailed summaries.
Real time configuration of all the equipment.
Ar-Val Solutions


for better performance with simplicity and serenity